Business Card Dimensions
You can choose between a variety of different dimensions and cuts available.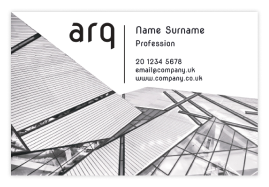 55 x 85 mm
European Format - Size of Standard Business Cards, equivalent to the size of an ATM card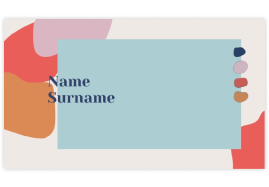 90 x 50 mm
American format - Business Card size slightly longer and less wide than the standard size card.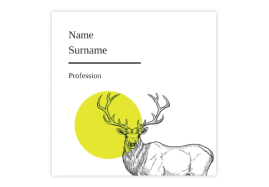 55 x 55 mm
Square Format - Size of Business Cards square in shape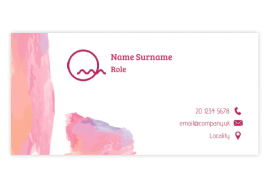 85 x 40 mm
Mini format - Ideal size for Visit cards with little information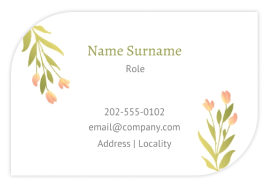 55 x 85mm (Leaf Format)
With two smooth edges this cut conveys an organic and distinctive image to your cards.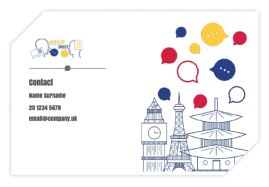 85 x 55mm (Trimmed corner)
A special cut ideal for a minimalistic and geometrical card design.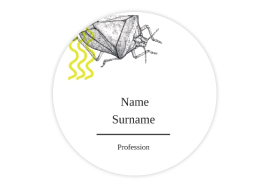 55 x 55mm (Round)
A distinctive cut which won't go un-noticed.